What are the common types of VPN
Uncategorized
November 16, 2017,
Comments Off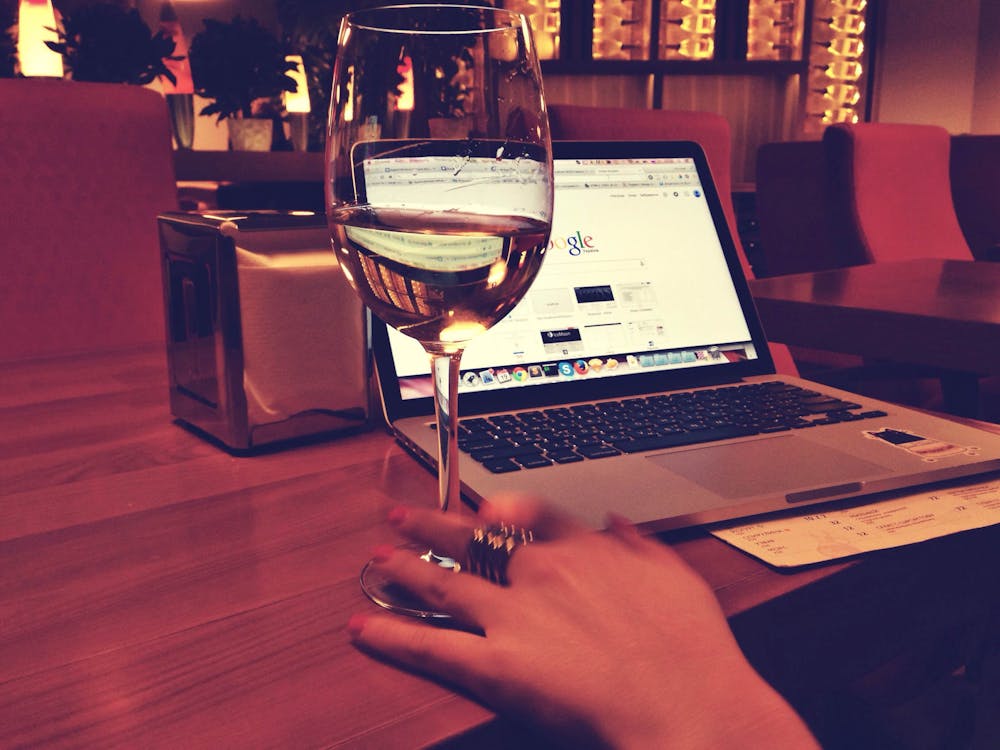 There are two types of VPN- Remote access and Site to Site
Remote access VPN
A virtual private network which allows one to connect to a business network which is private over a remote location while being connected to a public network like the internet is the Remote access VPN. This remote access VPN provides a secure connection to the internet using strong security mechanisms.
In a remote access Virtual private network, there are 2 components which are used. The 1st is a NAS (network access server) also known as the media gateway. This component is used either as a dedicated server or as a software application running on a server shared over the network. This component connects the user to the VPN and it requires a user to provide his/ her authentication details to gain access to the VPN.
The 2nd component used in remote access VPN is the client software. The users who wish to access the VPN require software on their computers to be able to do so.  This software establishes and retains a secure connection. Most OS these days have this software built-in. However, there are certain VPNs which might require the user to install some specific application for the smooth running of the network.
This client software establishes a tunneled connection with the NAS, in an encrypted form to ensure that the connection between the user and the network is secure and reliable.
Most large businesses or companies having dedicated network and security teams working in IT, typically deploy their own remote access virtual private networks. However, businesses can choose to subcontract their VPN services to an enterprise service provider like IPVanish VPN. The ESPs establish the NAS for businesses and ensure that this NAS runs smoothly.
This remote access VPN offers great help for individual users but falls flat on the face when it comes to catering to the needs of hundreds of employees sitting in the branch offices. To address this concern, Site to site virtual private network comes into the picture.
Site to site VPN
The site to site Virtual private network provides access for the branch office to the office intranet over the internet. This type of Best VPN makes the computer resources present at one location available to staff present at the other location. Thus, the offices present in different locations can establish a secure connection amongst themselves over the internet. Site to Site VPN can be categorized into two parts-
Intranet based- When a company has single or more locations which are remote and which wish to join the private network, intranet VPN can be created, where separate LANS can be connected to a WAN.
Extranet based- A company having close relations with other company of a customer, partner or a supplier can develop an extranet VPN to connect all the LANs together to form a secure environment.
Both the VPNs have a separate purpose, but they can use similar equipment and software. These are the common types of VPNs used. So which network would you prefer for your business?