Top 10 Books to Enhance Your English Learning
Uncategorized
May 14, 2017,
Comments Off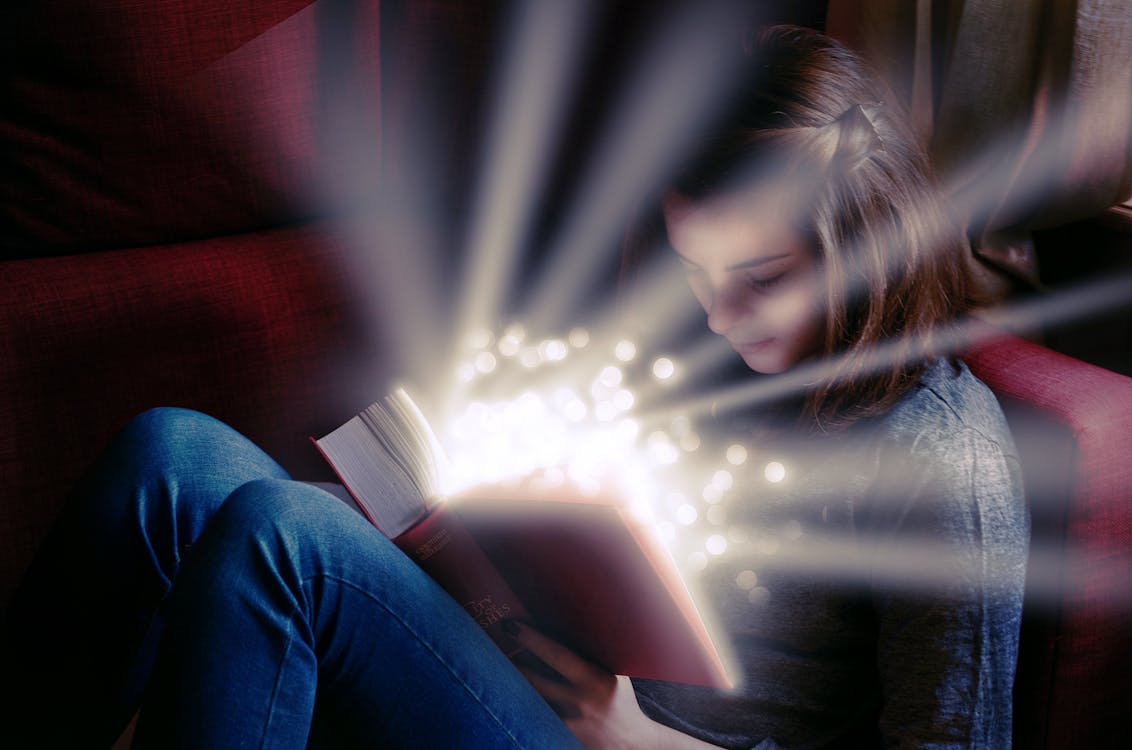 Are you ashamed or scared of trying to speak in English? Looking for ways to improve your English learning? If yes, you are at the right place, my friend!
I have prepared an entire list of books that can help you enhance your English learning skills. Not kidding!
Reading improves your learning skills. It helps you to have a better understanding and command of the language. Reading improves your vocabulary, your sense of punctuation and grammar too. No matter whichever language you want to learn, reading is the key. But in this article, we are strictly going to stick to the learning of English, all right?
Now, there are people who are different. People who are struggling readers find it difficult to read or learn. For them, a special instructional approach has been developed known as Orton-Gillingham reading instructions.  This program is mainly used with students with auditory processing disorder or needs dyslexia help. The best way to teach such students is through multisensory instructions which include studying by seeing, saying, hearing, touching and moving.
Check out the list of books here!
Books to Enhance Your English Learning
Don't have any clue which books to go for? Don't worry.I have got you covered! I would strongly recommend these 10 books for English learning.I have read most of them and trust me; it will not disappoint you.
Here you go!
English Grammar in Use by Raymond Murphy: Grammar is the most important part of English learning. If you want to brush up on your grammar skills, make sure you buy this book. The book comes with an exercise after each chapter which provides an extra aid in your learning. It is a perfect for self-teaching book.
The Penguin Guide to Punctuation By RL Trask: Don't you dare to underestimate the power of punctuation. Punctuation has more importance than you can even think of! The book quite nicely explains the usage of each punctuation mark in a manner that is easy to digest. The difference between the British and American usage of punctuation is an added bonus. It is a must buy on punctuation.
Eats Shoots And Leaves-The Zero Tolerance Approach To Punctuation By Lynne Truss: Trust me, Truss has managed to make this book as funny as possible for punctuation learning. Oh yes, this is yet another book on punctuation. Your journey of punctuation is made enjoyable with this book.
The Elements of Style By William StrunkJr: Want to learn American style of English? Buy this book, now! I use this book more than often to brush up on my American English skills. This book is as good as to have a Wikipedia page in its name.
The Concise Oxford English Dictionary By Oxford Dictionaries: There could be no better option than reading a dictionary to increase your vocabulary. Learn 10 words every day, and you will never run out of new words.
1100 Words You Need to Know by Melvin Gordon: This is not just any ordinary book for vocabulary. Know why? Because it comes with exercises to help you with the correct usage of words. A perfect self-study book for all the learners.
The Cambridge Encyclopaedia of The English Language by David Crystal: If you want to speak English like an Englishman, you better know the history of English as well. This book covers everything you need to know about English starting from its background to regional varieties to grammar. A great book to enhance your English as well as to replenish your knowledge.
The Big Book of Words You Should Know By David Olsen: Have you ever come across those fancy big words like 'schlimazel' and 'halcyon' anywhere? Well, if you want to include words as such then this book is the perfect option for you.
The Gregg Reference Manual by William Sabin: This book is probably the finest book for learning style, formatting, grammar, and usage. It contains everything you need to know about composing essays, letters or how to address various people.
Cassell's Dictionary of Slang by Jonathan Green: What is a list without a slang book in it? Learn all the slangs from different English speaking countries at one place. A great compilation of slangs by Green.
With the aid of these books, embarrassment while speaking English is out of the window. When you are not reading, you can watch English movies or listen to English music. It will help you in improving the language. Make it a habit, and someday you will speak and write like a pro!