Transform your kitchen with paints and modern furniture
Uncategorized
July 20, 2017,
Comments Off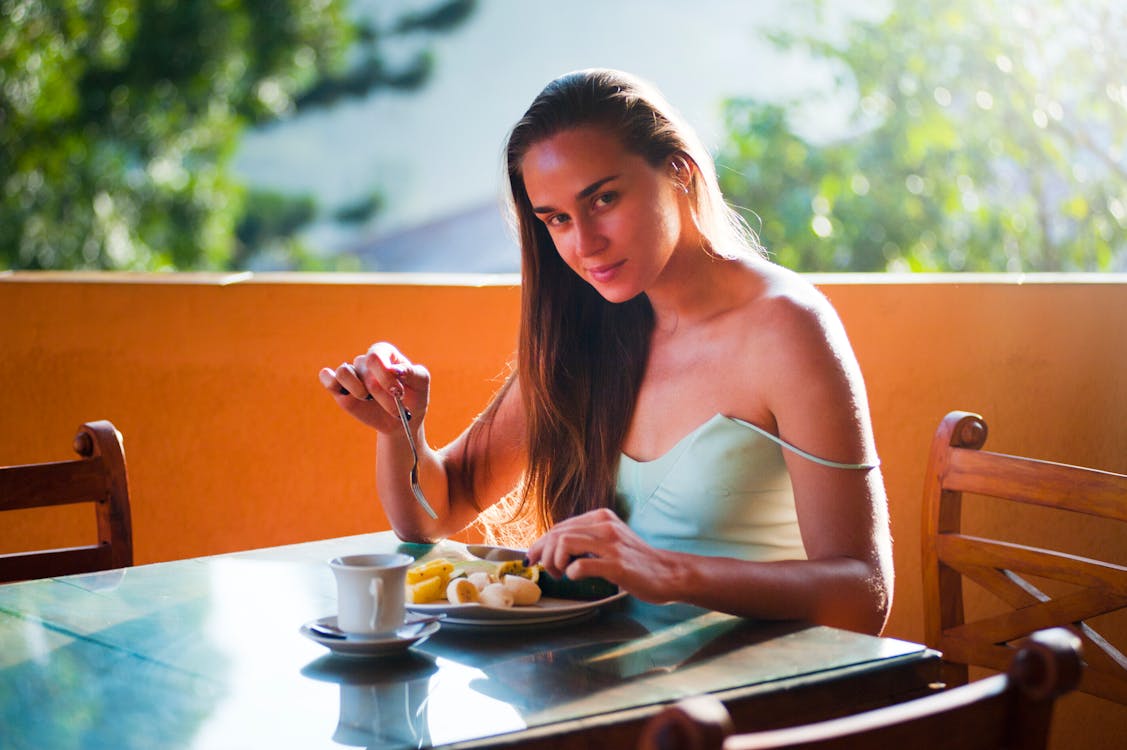 So, your old kitchen looks dull and clumsy with all those old distressed kitchen furnitures. Big cabinets and oversized kitchen appliances make the kitchen look shabby. Well here are few tips and tricks to turn your kitchen most comfortable and good-looking for a family to sit together and have dinner. Follow these easy and affordable thumb rules while planning to paint and remodel the center of attraction of your home.
Paint your Kitchen wisely
Before choosing the right colour palette and quality of the colour you must consider some facts about your kitchen.
In these days most of the kitchens are having an inadequate floor and wall space.
Choosing right colour and shade independently or in combinations to create a particular mood depends on the wall space, room size, light source and lastly on the height of the floor.
Besides, if you are thinking to replace all of your furniture like a kitchen table, sink, cabinet etc. then you have to choose the colour, finish and design of such articles based on the wall colour.
So, plan it before you go.
Choosing the Right Colour
If your kitchen wall is not so large, it's better to use some bold colours like Orange or Spring Green.
If you want to keep your cabinets, countertops etc. then try for some warm shades like yellow or red with a lighter shade.
If your floor height is enough, use any shade with a darker tone and lighter tone of the same colours the walls have.
Always consider the light source and weather of your location
If your kitchen is full of natural lights use dark tones and use light colours if it needs artificial lights
A semi-gloss finish is appropriate for your kitchen in most of the cases
Try them on your wall as a sample and let it dry then watch
While seeking ways to update your kitchen do remember the furniture, they play the key role. The design, utility, materials and innovations over the years changed the concept of kitchen furniture. You need a simple and passionate kitchen where you would love to spend hours. So, you have to plan it in a different way which would be more functional and much stylish.
Here are some important clues to expand your imaginative horizon.
Select the right tool while replacing the old
If you are cautious about space go for the compact and island stools
Keep in mind the counter height
Select the lightweight sleek but sturdy stools
Go for the footrest which suits you most
Use gas lift bar stools, which is adjustable and 360-degree swivel with hydraulic system if it is affordable for you
If you need more space on your kitchen select chrome stools. These require less maintenance and scratch resistance
Bar Tables for Smaller Kitchens
Users of this type of tables are ideal for kitchens with small counter space
It is an ideal alternative to large counter tables
It is available in many shapes like square and round tops
Sleek and firm to fit into any layout to serve your need
Use them as dining table if you are in acute shortage of space
So, improvise your kitchen with some contemporary revamping ideas and enjoy cooking every day. Won't you like to change the shabby layout of your kitchen? Don't you want your neighbor to burn in jealousy? Well, the quicker you revamp the better it will be.